We help artists and labels get the visibility they need.
Hear from our clients:
Find Out Why Artists and Labels Love Indie Music Academy Promotion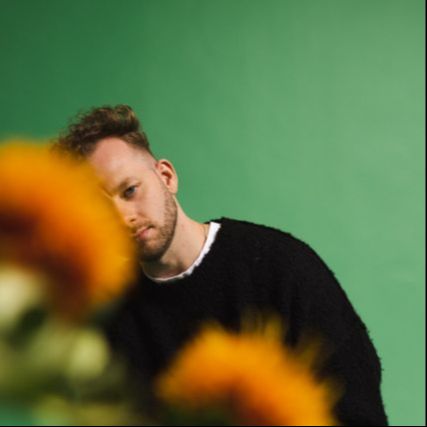 SEDIVY
Musical Artist
"Music Indie Academy has become a regular Spotify marketing outlet for my singles and albums...
The IMA team are kind, quality people with incredibly quick and efficient customer service."
How are we different?
Pretty much

every way...
We are 100% Spotify Compliant
Did you know that it's illegal to pay to get on a playlist? Don't worry, the FBI isn't going to come knocking! However, you could be risking the safety of your music by breaking the Spotify Terms of Service. Many of our competitors don't care about this rule and unknowing artists have found their music to be removed from Spotify as a consequence of "payola." That's why we do things completely differently.
True Influencer Marketing Campaigns
Paying to be placed onto a playlist is a "no-no" if you want to build an audience ethically without the risk of getting banned and your music removed. With us you'll never have to worry about that because we use "influencer marketing" which is 100% legal and ethical. "Influencer Marketing" is where we hire individuals with an audience (playlist curators) to back your song with their support. These influencers (who own a variety of playlists) will use their influence and traffic to bring brand new listeners to your song. We own ZERO playlists so there is no conflict of interest and ZERO legal gray area.
Truly "Organic" Means Ethically Exclusive
There is no "magic button" that will get you streams. Truly organic pitching means 34% of artists won't get placed (and this is a good thing). The word "organic" in regards to Spotify Promotion has had its very meaning stripped by other promotion companies claiming to be one thing but doing another. Even well-known scams will boldly claim "organic" front and center on their website. Here at the Indie Music Academy, we take "Organic" very seriously. Once we pitch your song and capture the attention of an influencer, the influencer alone decides which of their playlists best fits your song. We don't manufacture opportunities for songs that are undeserving just for a quick buck. If the influencer doesn't have any playlists that fit your song, then we try someone new until the perfect marriage is made—or you receive a full refund.
That's right: it's completely risk-free.
If we are unable to secure an influencer you will receive 100% of your money back.
And, if for some reason we are not able to deliver on the promised number of streams, we will refund the difference.